Our expertise, guaranteed by a dedicated team with over 10 years of experience, ensures the best services in identifying and developing projects, handling permit procedures, and building and operating photovoltaic systems.
Thanks to our in-house design team and our years of experience in working with municipalities, regional governments, landowners, and authorities, we can follow the entire permit process, from the identification of the site to the construction and operation of the photovoltaic asset.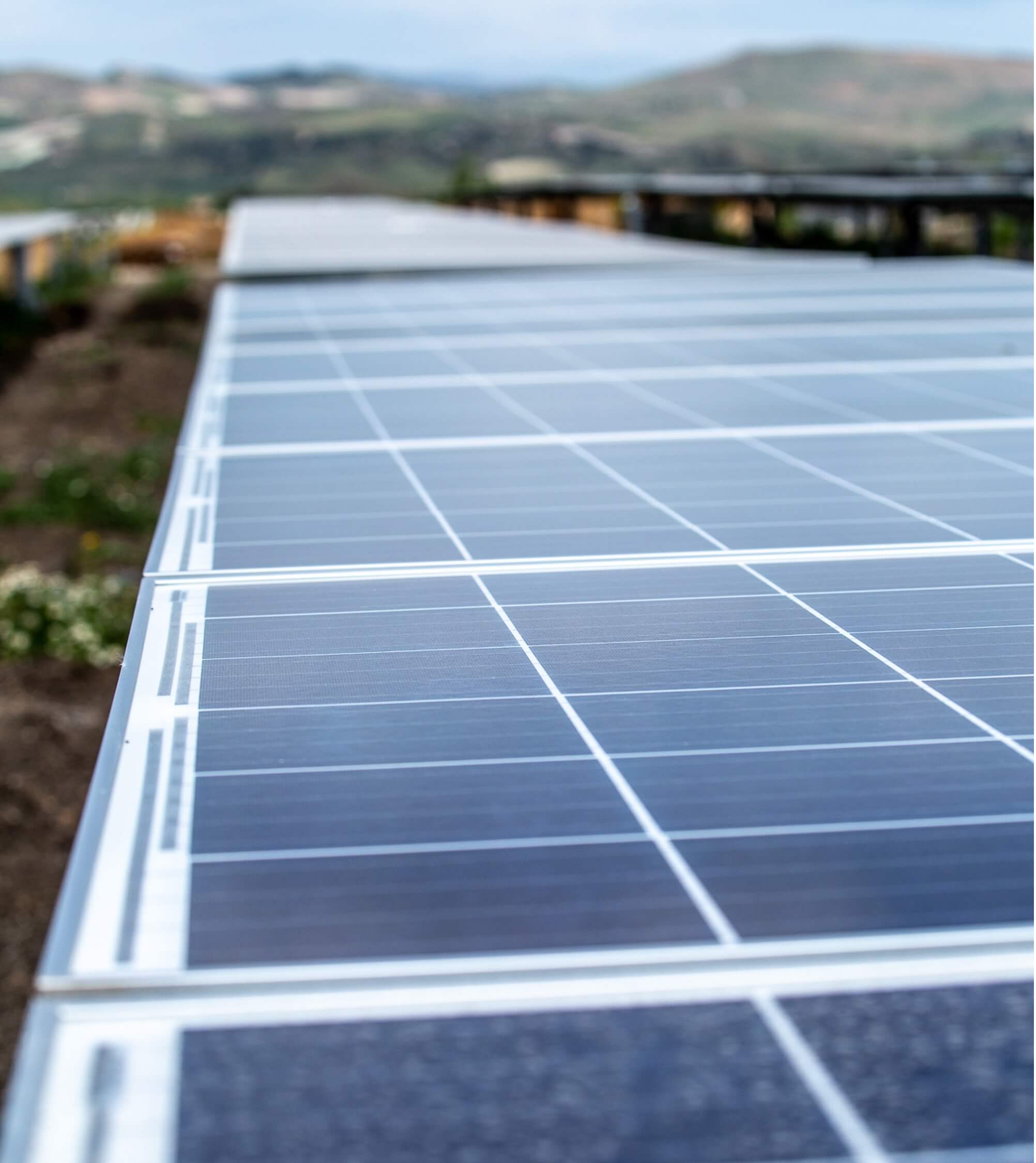 PROJECT MANAGEMENT SERVICES
1
ORIGINATION

Site identification
Preliminary technical analysis
Cost/revenue analysis
Preliminary constraint analysis

2
FEASIBILITY ANALYSIS

Detailed constraint analysis
Technical assessment
Preliminary design
Key issue matrix

3
PERMITS

Project management
Engineering for permit
Grid connection management
Permit management

4
CONSTRUCTION

EPC and commissioning
Technical Asset Management
Operations and maintenance

70%
% of projects rejected We reject projects that do not meet the requirements for a successful permit application
DO YOU WANT SUPPORT?
Are you interested or want to get in touch with us, fill out the form!
One of our experts will contact you.